Kazera Global – Now in the closing stages of a "material" equity subscription at a premium to current stock price. Buy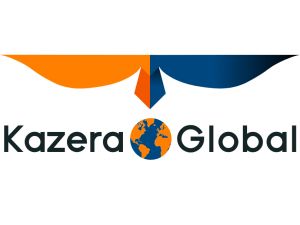 Big fat disclaimer upfront – we are, presently, the largest shareholders in Kazera Global. Supplementary comment – we are very, very pleased to be in this position!
News out this morning from Kazera Global looks to be the very essence of a veritable "early Xmas present" for shareholders with the company updating the market on no less than 3 positive fronts:
Firstly, it seems the diamond operation has been embedded nicely and, set against the backdrop that has been the disaster of Covid19 this year, is working as should be, namely production is being ramped up in earnest following "proof of concept" completion. We anticipate within 2-4 months production of 300-400 carats per month from their Alexander Bay operations and which would give the company cash flows of approx $100,000 per month – more than enough to cover corporate overhead.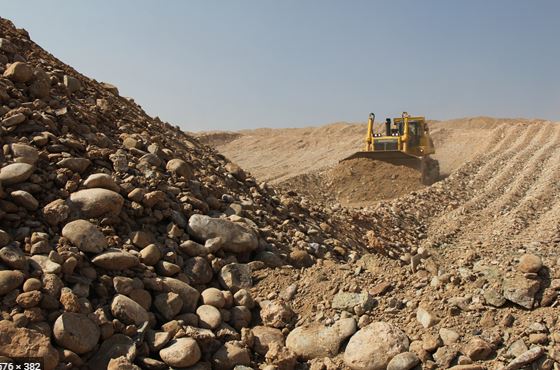 Secondly, it seems that the potential company making, in it's own right, Heavy Mineral Sands licence application is now drawing to its hoped for final conclusion and award. We await the CPR here but based on the success that Mineral Commodities have been having in their Tormin fields just south of the applied for areas by Kazera, it looks very likely that the same grades will be achieved. It is worth pointing out that listed peer Mineral Commodities primary asset is their South African HMS operations and their market cap is now approaching £100m – see HERE further details ref the prize at hand for Kazera shareholders. Assuming the successful licence application, as we have detailed in our full note HERE, the company has what we understand to be an in principle agreement with an International player to fund a potential Build Own Operate (BOO) structure enabling the combine to benefit from some of the processing upside and receive a materially higher price.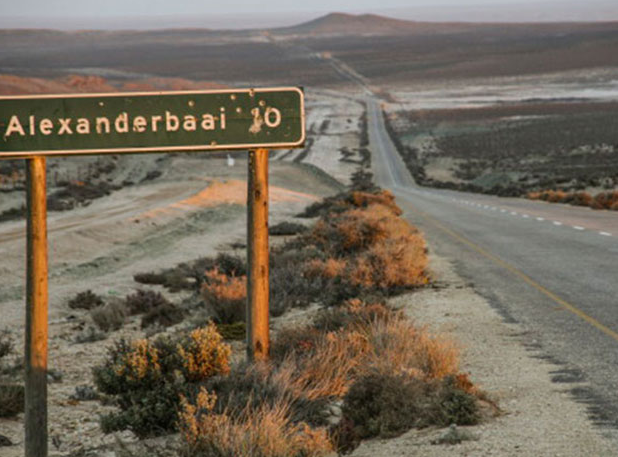 Land for the slated plant has already been identified between Alexander Bay & Port Nolloth and the International partner  has indicated that it would invest around US$20 million to build a 20,000tpa pilot plant at its own cost. This would result in Kazera receiving up to 6 times more per tonne for its HMS than the unseparated price (US$135-140/t) and which would usher in the potential of annual revenues net to Kazera in excess of US$10 million. It is thought that such a plant could be up and running within 18 months of Kazera being granted its licence. 
Thirdly and  most excitingly, it seems the company is now in the closing stages of the telegraphed "substantial" equity investment by major Namibian investors. This was trailed in early Dec in this expansive RNS per HERE. Pertinently, managements language use is noticeable, in particular these lines – "…the Directors are very confident that they will have secured additional financing sufficient for both the Company's working capital needs and capital requirements in respect of its Tantalite Mine" & "The Company is pleased to report that it has agreed commercial terms with such investor for a substantial equity investment at a value in excess of the current share price. The Directors believe that the investment can be finalised in the coming weeks subject to receipt of banking consents in Namibia".
We do not know the exact terms of the transaction but it is telling that the "in excess of the current share price" remains valid with the price at 1.25p. Our own estimate of NAV is between 1.5-2p using the company's own last reported accounts and adding in the Deep Blue Minerals acquisition as detailed in the summer (see HERE) at £6.6m to its balance sheet value. Using elementary mathematics alone ref the current share count, this results in a pointer north of 1.5p.
The hoped for successful conclusion of the investment by the Namibians would, make no mistake, totally transform the company's forward cash flow profile. We sincerely believe that investors could be looking at a £25-30m market cap company (approx 2.5-3p on a likely enlarged share count basis) as a new base in Q1 next year & which will usher in a complete new perspective on the company by investors too. In 2022/23 if Tantalum and lithium production commenced in earnest through the pipeline construction and a major partner on the HMS side – Kazera could be that very, very rare best in the AIM mining sphere – a company actually delivering on its promises and generating meaningful amounts of cash. At just 1.25p, it seems the market continues to offer investors the unique opportunity to buy at a discount to a major investor with the company on the cusp of total transformation. Take advantage & Buy before that window closes.
RISK WARNING & DISCLAIMER 
Kazera Global is a research client of Align Research. Align Research & a director of Align Research own shares in Kazera Global and are its largest shareholder who are bound to the company's dealing policy ensuring open and adequate disclosure. Full details can be found on our website here ("Legals").
This is a marketing communication and cannot be considered independent research. Nothing in this report should be construed as advice, an offer, or the solicitation of an offer to buy or sell securities by us. As we have no knowledge of your individual situation and circumstances the investment(s) covered may not be suitable for you. You should not make any investment decision without consulting a fully qualified financial advisor.
Your capital is at risk by investing in securities and the income from them may fluctuate. Past performance is not necessarily a guide to future performance and forecasts are not a reliable indicator of future results. The marketability of some of the companies we cover is limited and you may have difficulty buying or selling in volume. Additionally, given the smaller capitalisation bias of our coverage, the companies we cover should be considered as high risk.
This financial promotion has been approved by Align Research Limited