OPEN LETTER TO MARCUS STUTTARD REF ANGLO AFRICAN OIL & GAS PLC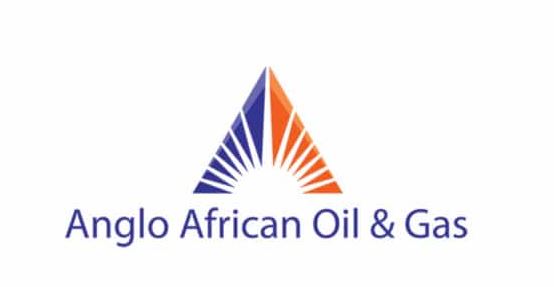 Dear Mr Stuttard
I write to you in this open format and as a regulated entity and market professional in the expectation that Ms Sarah Cope and her fellow BoD cohorts at Anglo African Oil & Gas Plc– Mr James Cane & Philip Beck are investigated fully with regards to their actions in the sale of the so called ESA stock block that they have the power to direct pursuant to a specific term of their agreement with Riverfort/Yorkville.
The Nomad Mr Christopher Raggett has correspondence records in relation to the clear and concise offer that we presented to the BoD to purchase this stock (approx 80m shares) from Riverfort & Yorkville. Our offer was to purchase that stock at 0.65p and AAOG management were in the position of ultimate direction as to their approval or otherwise of the sale. Late on Friday afternoon we received confirmation after our chasing the company due to non response in the preceding 18 hours from them that they were not to accept our offer and that they had another bidder.
Should this stock be sold at a discount to our offer and so depriving AAOG shareholders of incremental and much needed cash then this looks to be a slam dunk breach of fiduciary duty by Cope and her cohorts. I can also confirm that our offer made available £250,000 of cash to the company at a nominal interest with fixed warrant cover at 1p per share – the very opposite of so called "death spiral" financing aka convertible loans. There was de minimis engagement once again in this regard with no questions at all asked by the company in this respect.
I note from the Company's website – "It is AAOG's intention to conduct its activities in a professional and responsible manner for the benefit of its shareholders, its employees, and the national and local communities where it operates." My own belief this last month in attempting to rescue value within the company is that this statement is a fallacy, in particular the shareholder element. Indeed at the GM last week which I attended, the clear and overt message that was given to all shareholders there was that no answers in relation to difficult questions regarding the company's actions and historic finance issues would and were given. I personally have never known a GM like it.
This issue is very live and the AIM arena has become known as a joke in many quarters. I am determined to bring Cope and her current and past BoD members to task on many counts and thus implore you to look closely at her actions in this simple issue this last few days that is plain to me was to avoid our removing the current BoD and investigating fully what has happened in the company. In essence shareholders pushing for this are now seen as the enemy – a quite preposterous situation.
Yours sincerely
R Jennings