Argo Blockchain – New Agreement to Significantly Expand Mining Capacity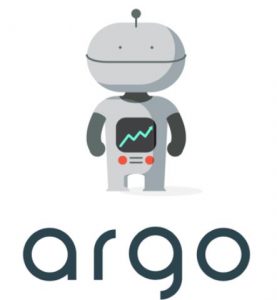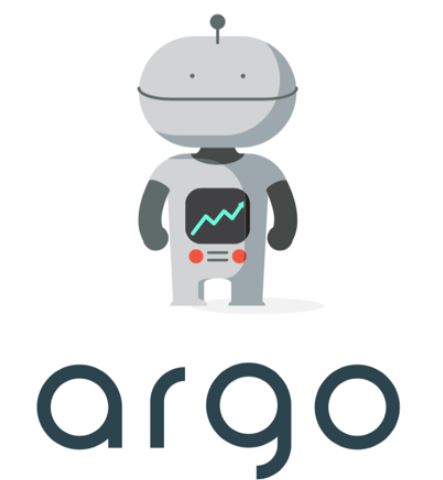 By Richard Gill, CFA
Crypto miner Argo Blockchain (ARB) has entered into a new agreement with GPU.one to increase its supply to clean electricity by 357%, from 14MW to 64MW, at its two data centres in Quebec and its new data centres in Eastern Canada. The agreement is for three years from 25th June 2019, with a two year extension option, and is on similar terms to its existing agreement with the Canadian data centre provider. The new agreement will be entirely funded out of crypto mining proceeds from Argo's existing facilities in Quebec. 
Argo estimates that the addition of 50MW of power will allow it to run up to 15,000 more mining machines concurrently, taking its total Bitcoin (BTC) mining capacity from 505 petahash (PH) as announced on 4th July 2019, to 1.36 exahash (EH) – that's 1.36 quintillion hashes per second.  This would currently make Argo the largest publicly listed crypto miner in the world.
Assessment
As we noted in our recent re-initiation of Argo Blockchain, we forecast that that the company would need an additional 12.5MW of electricity capacity to run its recently ordered mining machines. This latest agreement covers that requirement comfortably, plus allows for further significant expansion of mining capability and puts it well on track to meet its aim of becoming the most efficient and the largest publicly listed crypto miner in the world.
One other point we take from the latest news is that in our recent updated forecasts we assumed that no further hardware purchases are made during our forecast period of 2019 – 2020. With the capacity expansion providing the potential to almost treble mining capacity, this provides significant upside potential to our mining income forecasts.
As an illustration, let's add in the additional expected 15,000 machines the new capacity would allow to our December 2020 forecasts, assuming all are the super efficient S17 Antminers. That would take our mining income forecast for the month from £1.38 million to £3.56 million given that other assumptions such as BTC price and mining difficulty rates are held static. After hosting and power costs that would add an additional £1.06 million to gross profits for that month, with pretty much all of this expected to fall through to operating profits given the fixed nature of Argo's costs (but not including any depreciation associated with the new machines).
Argo shares have reacted to the announcement by rising 26% to an 11 month high of 10p, up from 7.05p since we re-initiated coverage on 8th August. There is still some way to go however before our first (yield based) target of 14.62p is met. As time goes on and the company delivers on our forecasts we see our 31.33p per share earnings multiple plus liquid assets based valuation as being more appropriate – of course assuming that Bitcoin prices follow our model. Blue-sky upside potential comes should Argo's valuation rise in line with its efficiency ratio against peers, with our calculation of 73.71p being some seven times high than the current price.
Should the market not realise these values in the short-medium term we see the potential for Argo to be an acquisition target for a listed peer, especially given the higher efficiency of its operations. We retain our stance of Conviction Buy.
RISK WARNING & DISCLAIMER
Align Research & a director of Align Research own shares in Argo Blockchain and is bound to Align Research's company dealing policy ensuring open and adequate disclosure. Full details can be found on our website here ("Legals").
This is a marketing communication and cannot be considered independent research. Nothing in this report should be construed as advice, an offer, or the solicitation of an offer to buy or sell securities by us. As we have no knowledge of your individual situation and circumstances the investment(s) covered may not be suitable for you. You should not make any investment decision without consulting a fully qualified financial advisor.
Your capital is at risk by investing in securities and the income from them may fluctuate. Past performance is not necessarily a guide to future performance and forecasts are not a reliable indicator of future results. The marketability of some of the companies we cover is limited and you may have difficulty buying or selling in volume. Additionally, given the smaller capitalisation bias of our coverage, the companies we cover should be considered as high risk.
This financial promotion has been approved by Align Research Limited